SPE, Joule-Thompson and Hysteresis
Understanding how Supply-Pressure Effect, Joule-Thompson Effect and Hysteresis affect the performance of pressure regulators
Read On
Grab Sampling for Liquid System
Learn more about grab sampling systems designated for liquid sampling.
Read On
Swagelok Tech Bits
Our field engineers will share their expertise with you through this newsletter. We hope that the insights will help you in your daily work.
Swagelok Tech Bits is available for download!
Download Now!
Download now!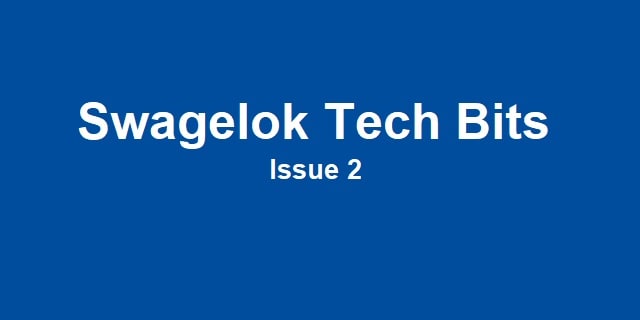 Download Now!