Swagelok Singapore is your local Sales and Service Center for Swagelok products and services.
Established in 1974, Swagelok Singapore is a fluid system solutions partner offering services and products manufactured by Swagelok. Our facility is superbly equipped with warehouse, cleanroom, training center and assembly area to help you address day-to-day problems.
Swagelok Essentials training programme provides critical skills for developing, building, and maintaining dependable fluid systems. Our trainers can provide you, your associates, installers, and maintenance vendors with a wide range of training to minimize installation and maintenance errors, and ensure your system maintains its reliability.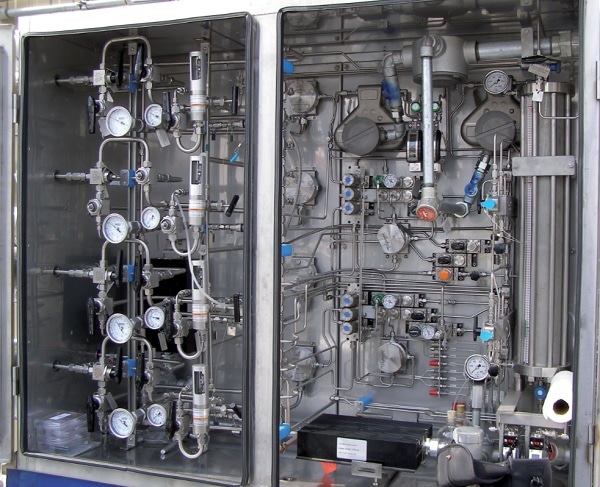 You need a solution uniquely tailored to your needs, and you need it now. You could spend your resources on designing, sourcing, building, and testing a solution. Or you could take advantage of Swagelok's capabilities for a complete turnkey solution.
Swagelok Evaluation and Advisory Services can help you run your plant smoother. We will take a deeper look at your systems and provide you with knowledge and advice to get you where you need to be. Are you experiencing problems like corrosion, leakage, vibration and mechanical damage? We can help.
Featured Products and Services
Your Local Swagelok Sales and Service Center
Swagelok Singapore
28 Mandai Estate
Singapore 729917
+65 6367 0688
Service Area
Singapore