We are excited to share that effective 1st June 2022, Swagelok Singapore will be going through an ownership name change and will be owned by Singafluid Systems Pte. Ltd. (UEN 202207487G) headed by Steve Sparkes.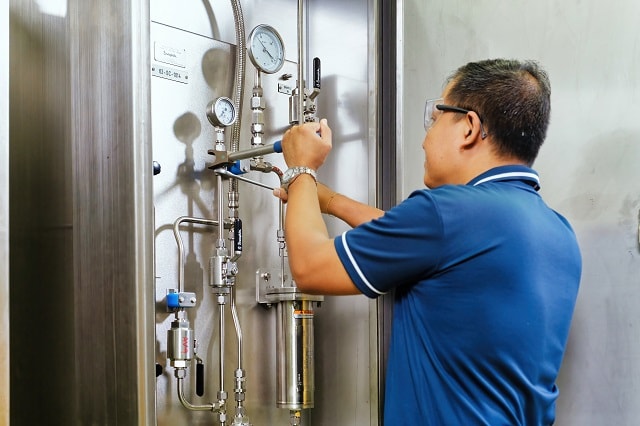 We build high-quality assemblies, panels, or enclosures that are repeatable, tested, inspected, and packaged - all covered by Swagelok's Limited Lifetime Warranty.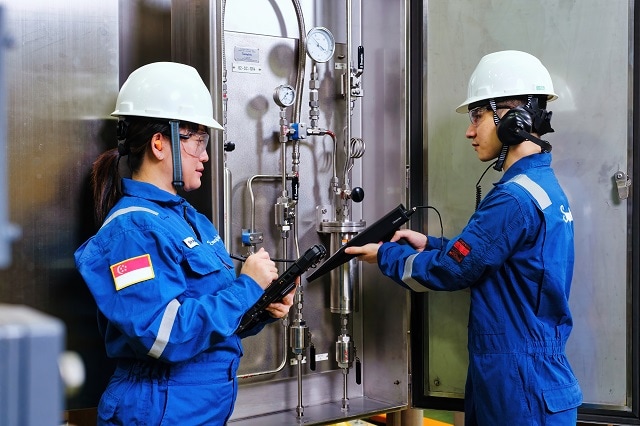 Our field engineers visit your facility, evaluate your fluid or sampling systems, advise on installation practices, and recommend system enhancements to address your most pressing challenges.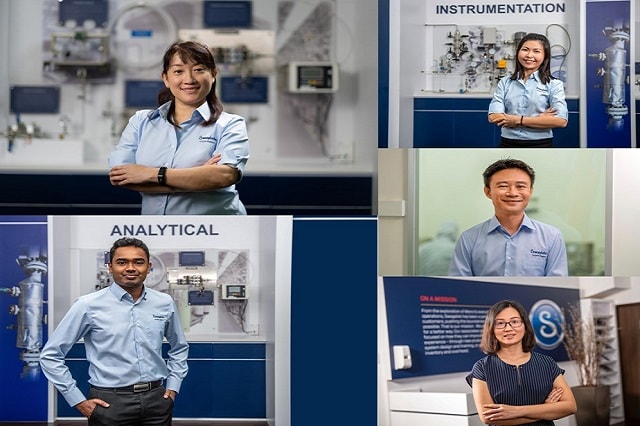 Our Associate Spotlight aims to highlight the talented individuals who work here. Discover who they are and what motivates them to be a part of Swagelok.
Featured Products and Services
Technical Insights and Customer Stories
Your Local Swagelok Sales and Service Center
Swagelok Singapore
28 Mandai Estate
Singapore 729917
+65 6367 0688
Swagelok Philippines
Unit 2, Bldg.2, Oyster Industrial Complex
NAIA Avenue corner Kabihasnan
Parañaque City 1700
+632 8826 0513 | +632 8826 9811
Swagelok Bruwell
Lot 7421 Block B No. 21 Jln Jaya Negara
Kg Pandan Bgn Hj Ali Bersaudara
Kuala Belait KA 1931 Brunei Darussalam
+673 3336204
Service Area
Singapore, Philippines and Brunei