Swagelok Tech Bits Now Available
Technical insights, relevant updates and valuable solutions at your fingertips.
Technical Newsletter
Swagelok Tech Tips Videos
From how to identify thread pitch and size, to selecting the correct hose end connection, Swagelok has a series of videos to help make your job easier.
Watch now!
Swagelok Resources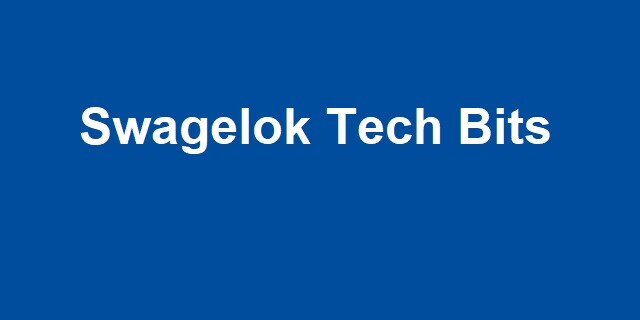 Technical tidbits at your fingertips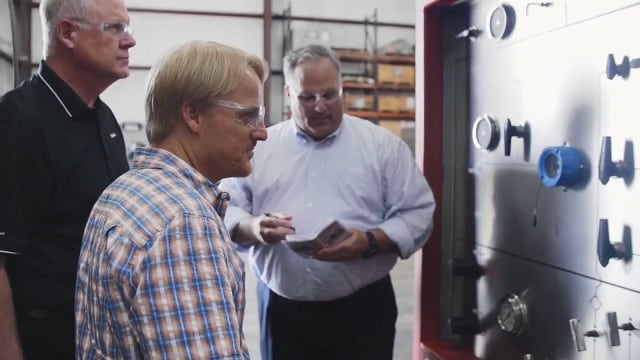 Watch how Swagelok provide solutions to customers.
Gain insights. Get results. Watch Swagelok Tech Tips Videos!