Providing solutions for your specific industry needs
We are synonymous to reliability in a myriad of industries.
Industries
Our products and services help reduce operating costs, minimize downtime and meet safety requirements.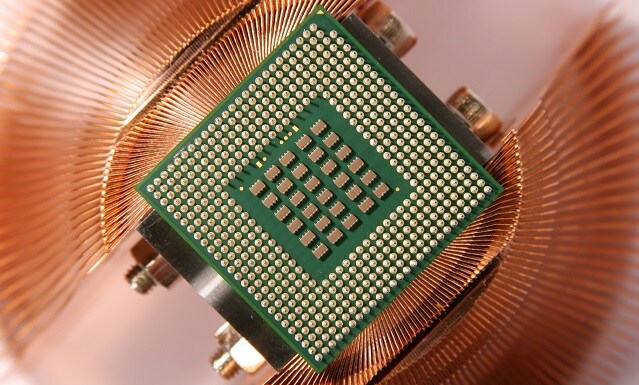 Reliability. Technical Expertise. Availability. We are beyond components.
We partner with you to ensure the health of the project and the safety of the people.