Providing solutions for your specific industry needs
We are synonymous to reliability in a myriad of industries.
Every day, our customers rely on us to help their people work safer, their fluid systems run smoothly and their total cost controlled. No matter what segment of the industry you operate in, Swagelok stands behind you with the highest levels of quality, reliability, and performance.
Industries We Serve
High-quality fluid system products, fully engineered assemblies, global network and deep knowledge of fluid system applications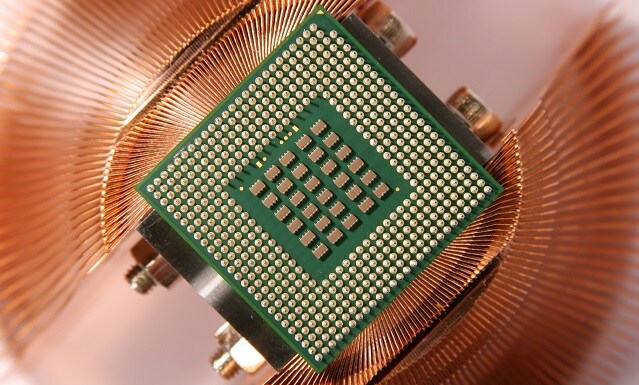 Reliability. Technical Expertise. Availability. We are beyond components.
Highly reliable fluid systems products and services to help reduce operating cost, minimize downtime and meet safety requirements