The Swagelok Advantage
Aside from vibration and corrosion, there is much to consider when specifying components and assemblies in the mining industry. We know mining companies are in hard-to-reach, far flung places with harsh environments. That is why Swagelok is committed to provide reliable products and dedicated services to overcome unique challenges for metal and mining companies across the globe with more than 200 sales and service centers to serve you even in the remotest place. Whether your needs are simple or complex, we will work by your side to find the right Swagelok components for your mining and exploration needs.
Our experienced team of metallurgists, polymer scientists, chemical engineers, and physicists are supported with state-of-the-art laboratories to ensure you receive the highest levels of quality, reliability, and performance in every Swagelok product.
Discover how Swagelok Philippines serves the mining industry
Products for the Mining Industry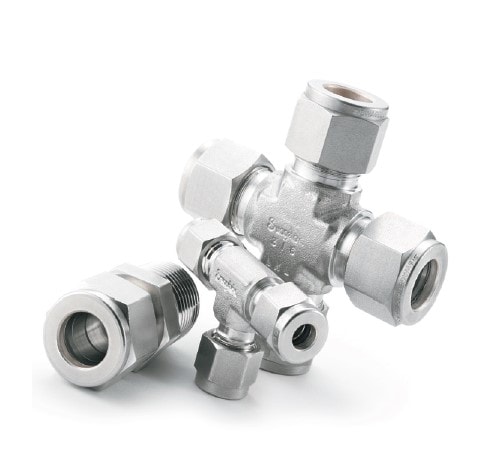 Available in tube sizes 1/16 to 2 in. and 2 to 50 mm

Consistent gaugeability upon initial installation

Easy to disconnect and retighten

Wide variety of materials and configurations

Types: Double Ferrule, O-ring Face Seal, Pipe Fittings and Metal-to-Metal Face Seal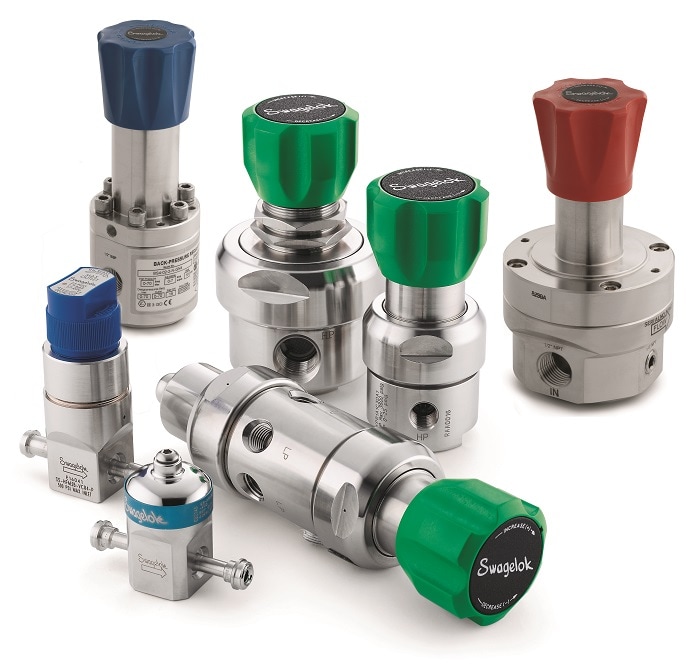 Instrumentation-grade models

Unique design features such as metal-to-metal seal to atmosphere

Self-vent and captured vent options
Types: Diaphragm Sensing, Piston Sensing, Pressure Reducing, Back Pressure, Vaporizing, Modular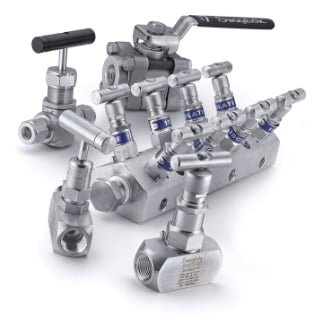 Variety of end connections including integral Swagelok tube fitting

Broad operating temperature range

Large selection of sizes and materials

Minimal dead volume and entrapment zones
Types: Ball, Needle, Check, Relief, Plug, Metering, Toggle, Manifold, Bleed and Purge