Swagelok Essentials Training Programme is your most powerful insurance
Every 2 years, companies send employees back to the classroom to refresh them with updated information and technologies to keep operations running safely and smoothly.
Expand Your Knowledge

With

Training
Whether you need to build foundational understanding of fluid and sampling systems or you want to stay up to date on the latest technologies and best practices, Swagelok offers robust training. Swagelok training programs provide a range of valuable and practical tools for meeting day-to-day challenges related to fluid systems and sampling systems. We can enhance seasoned employees' skills and bring newer employees up to speed faster. Our trainers can provide you, your associates, installers, and maintenance vendors with a wide range of training to minimize installation and maintenance errors, and ensure your system maintains its reliability. Below are the courses we offer.
Training Courses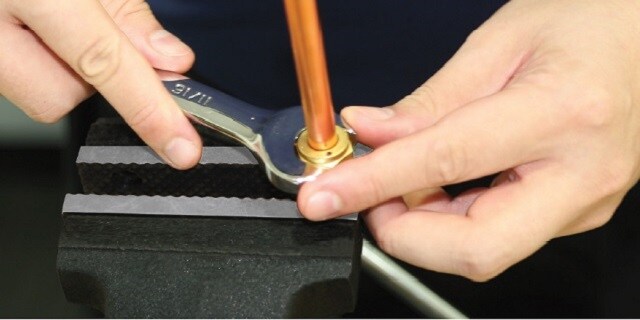 Foundational tube fitting knowledge and skills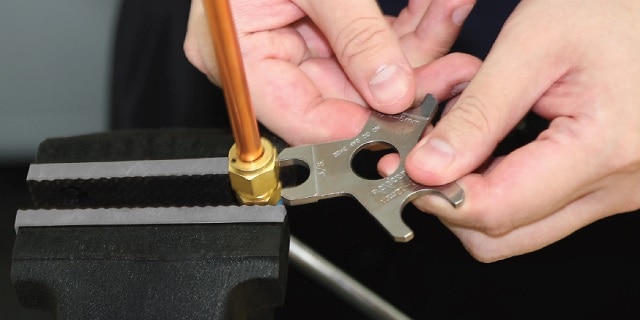 Proper inspection techniques to mitigate and minimize risk of leakage
Basic bending techniques, tube preparation, bend terminology, correct measuring of tube and bending defects.
Foundational knowledge in cone and thread preparation and installation
Fundamentals of fluid system hose like terminology, end connection attachment methods and selection considerations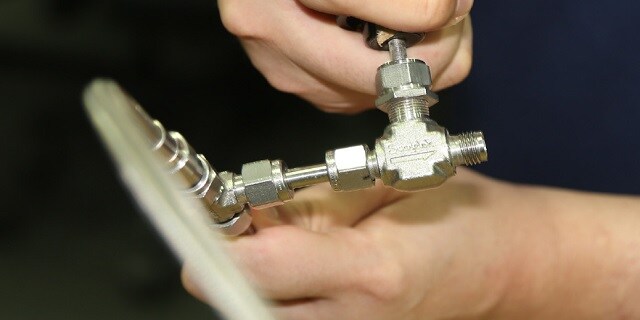 Key considerations when selecting, maintaining or replacing valves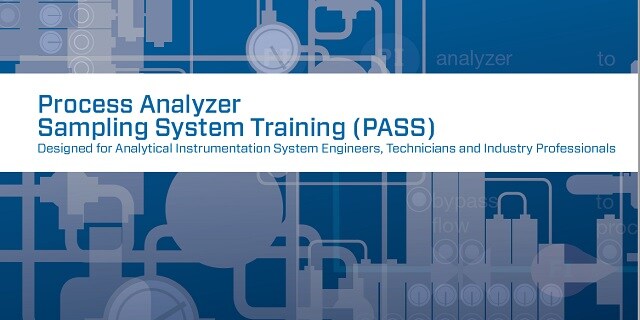 Understanding of sampling systems while designing and building an optimized system that delivers timely, accurate results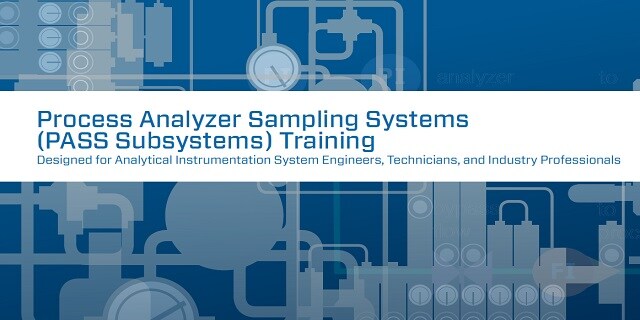 Learn how each subsystem impacts analyzer results